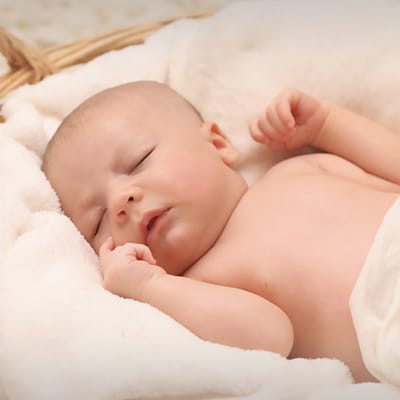 What is a Naming Ceremony? A Naming Ceremony gives you a personalised, meaningful opportunity to celebrate – and welcome – your new addition to the family. It is a non-religious alternative to a formal Christening and is a way to officially name your child in front of your loved ones.


A Naming Ceremony will always be written entirely from scratch; each and every ceremony will be tailored around the family. They can also include any symbolic acts that might mean something to you and your family; this could include Sand Ceremonies, tree-planting or hand and foot printing.


During the ceremony, the parents will state their commitment to their child, thank their family and friends and announce their hopes for the child's life.


This is what makes them so popular: they are a truly unique way to share your dreams and aspirations for your child's future. Let me help you create a beautiful ceremony for your precious child.